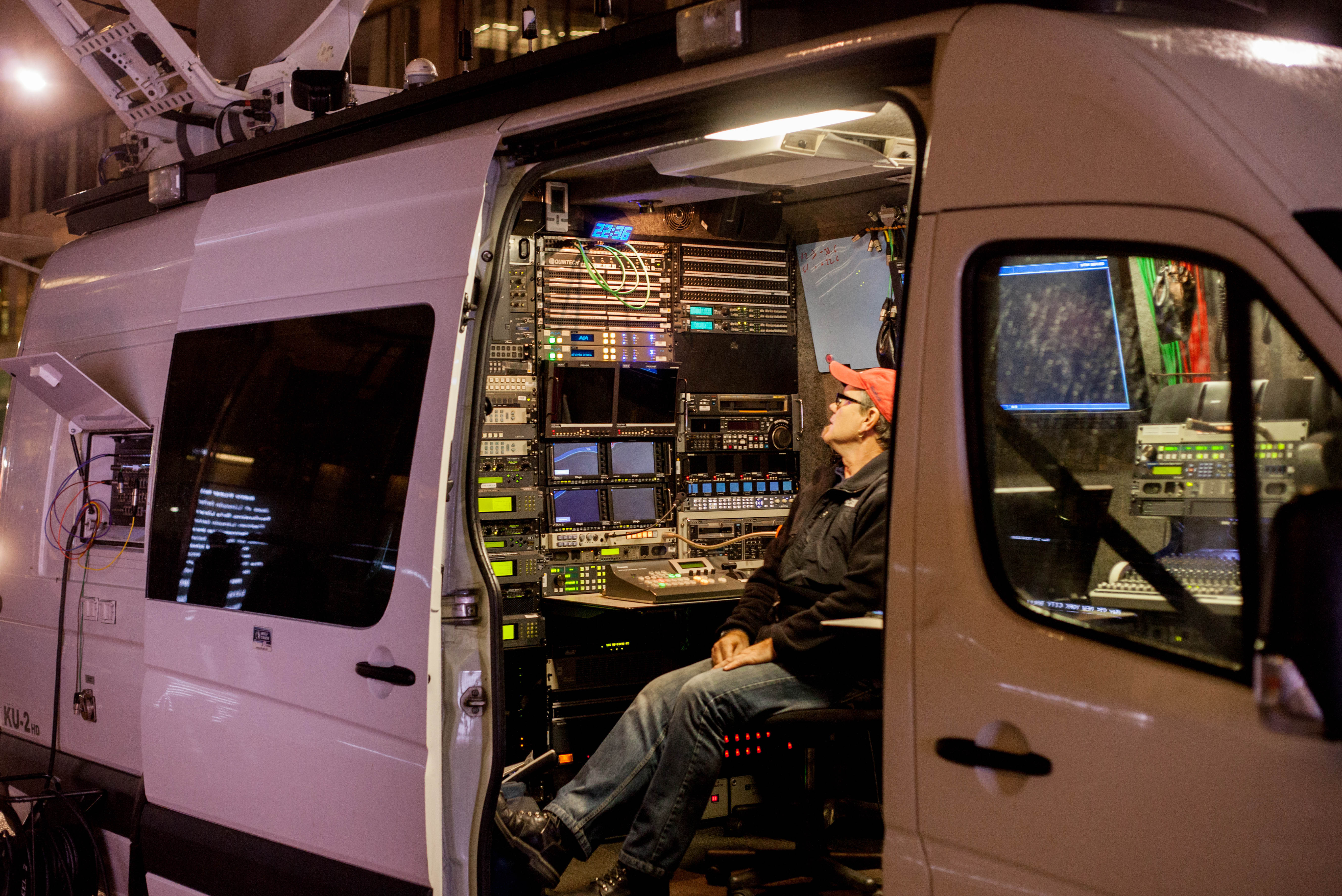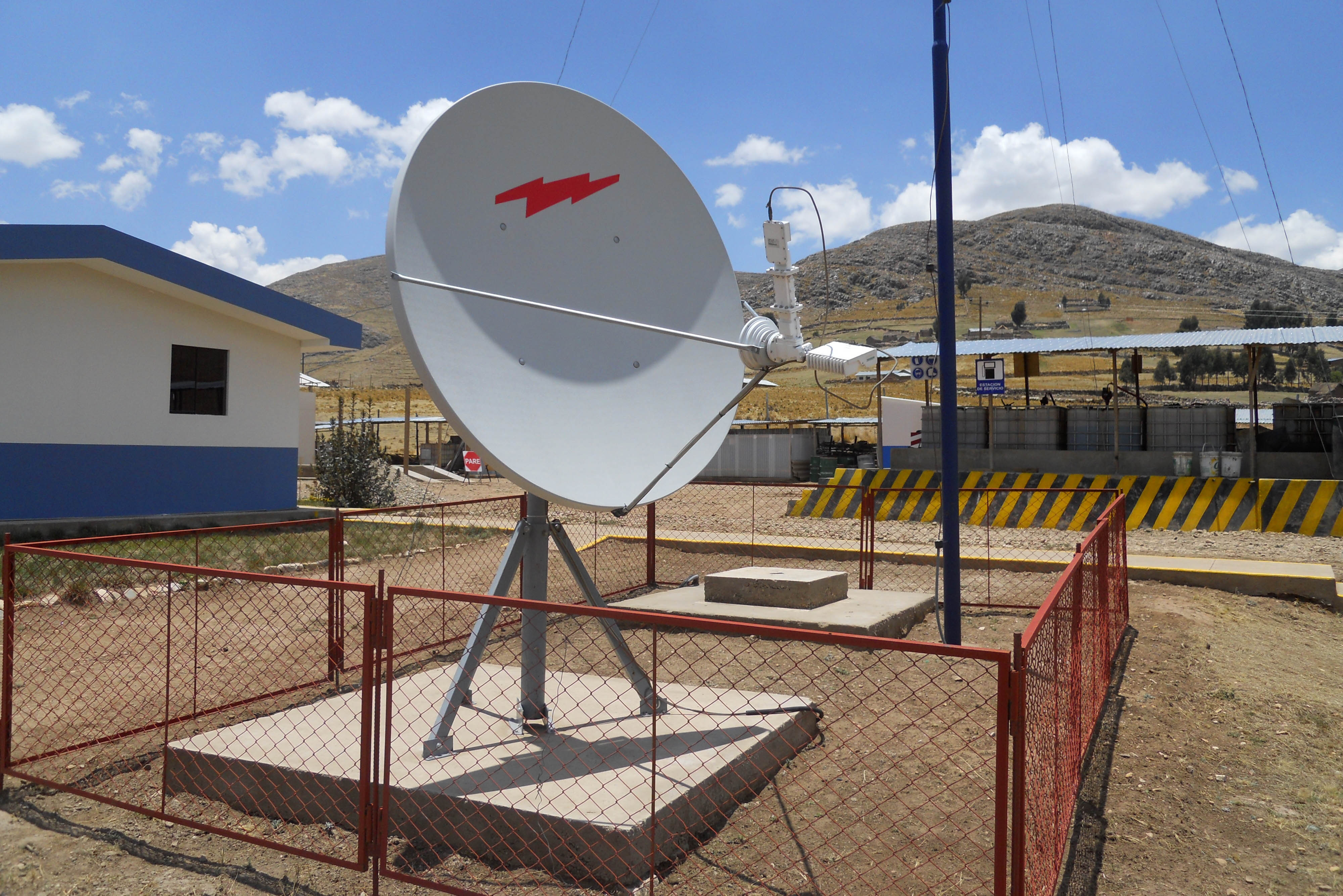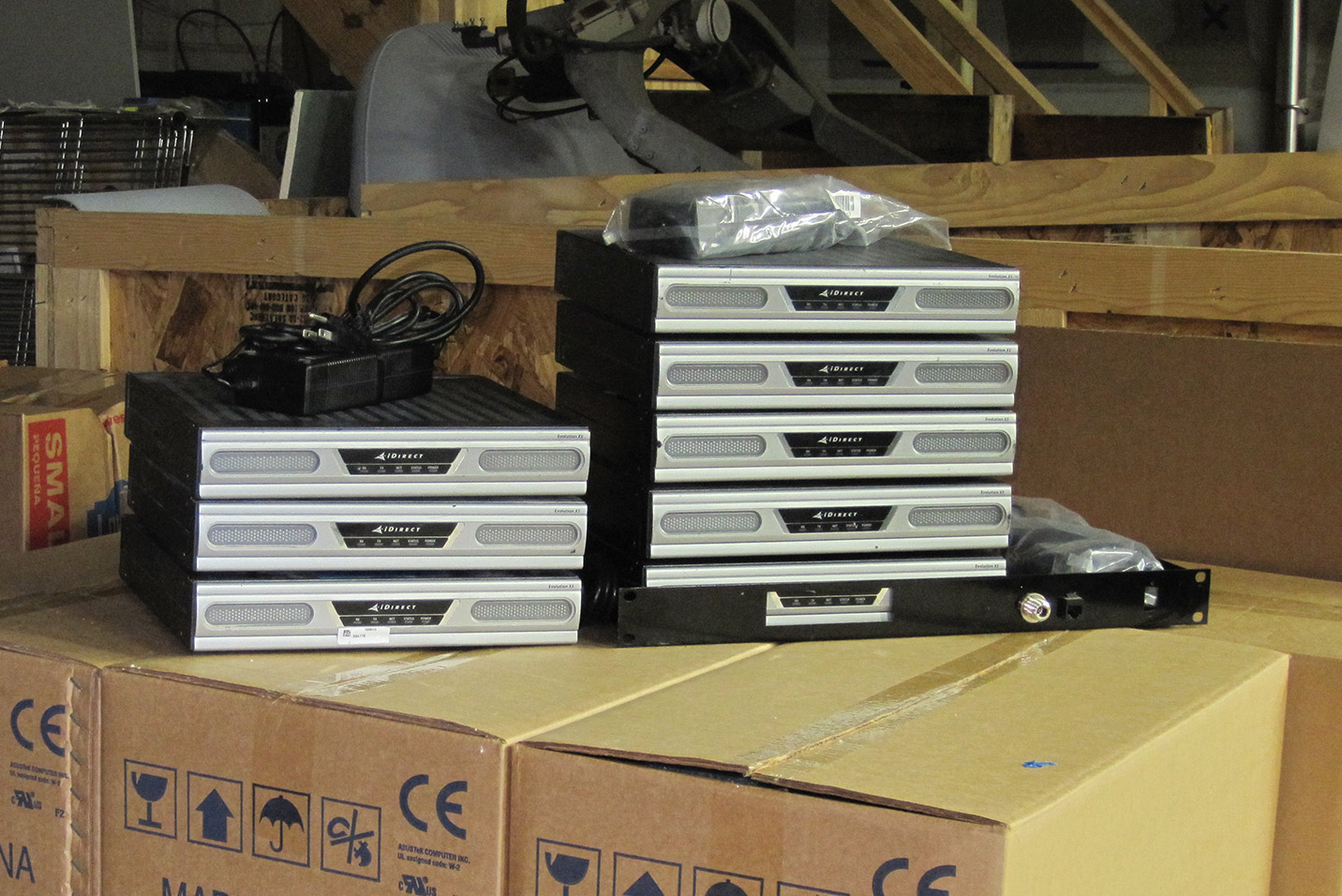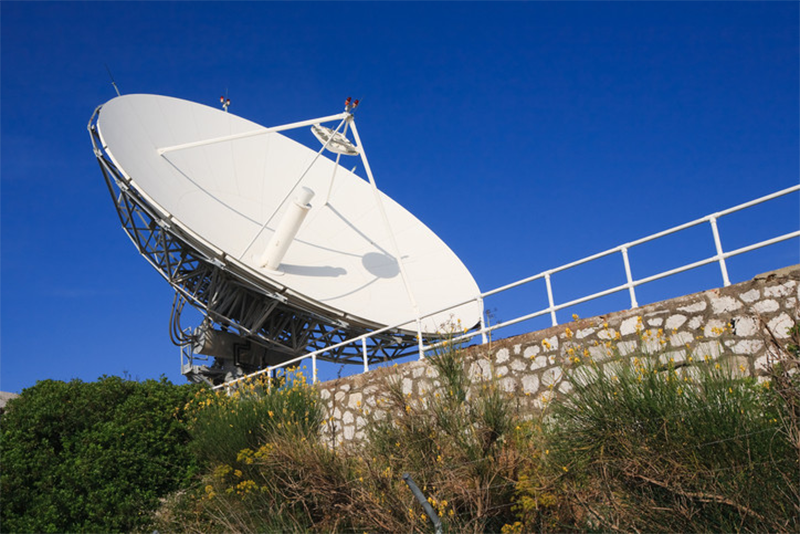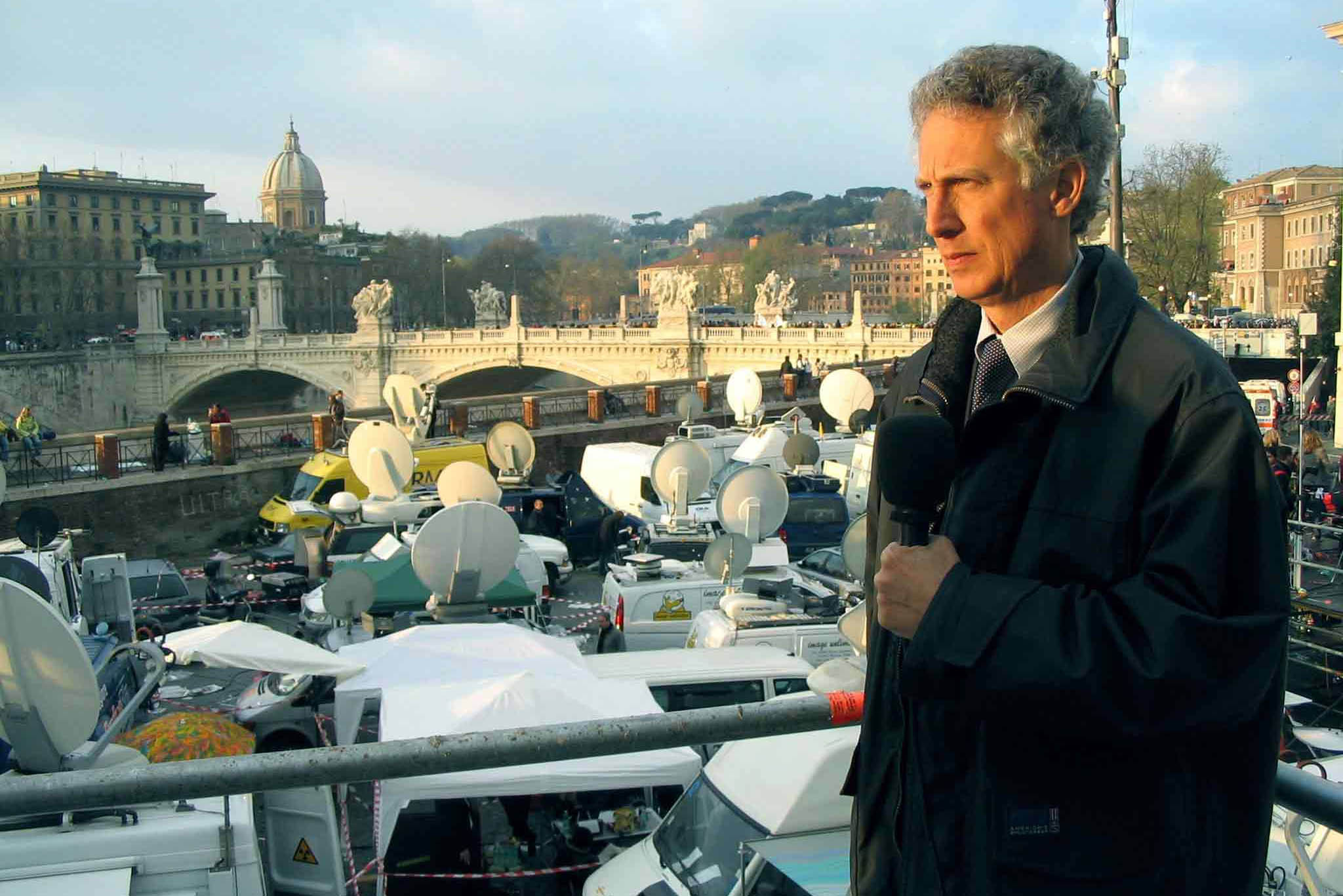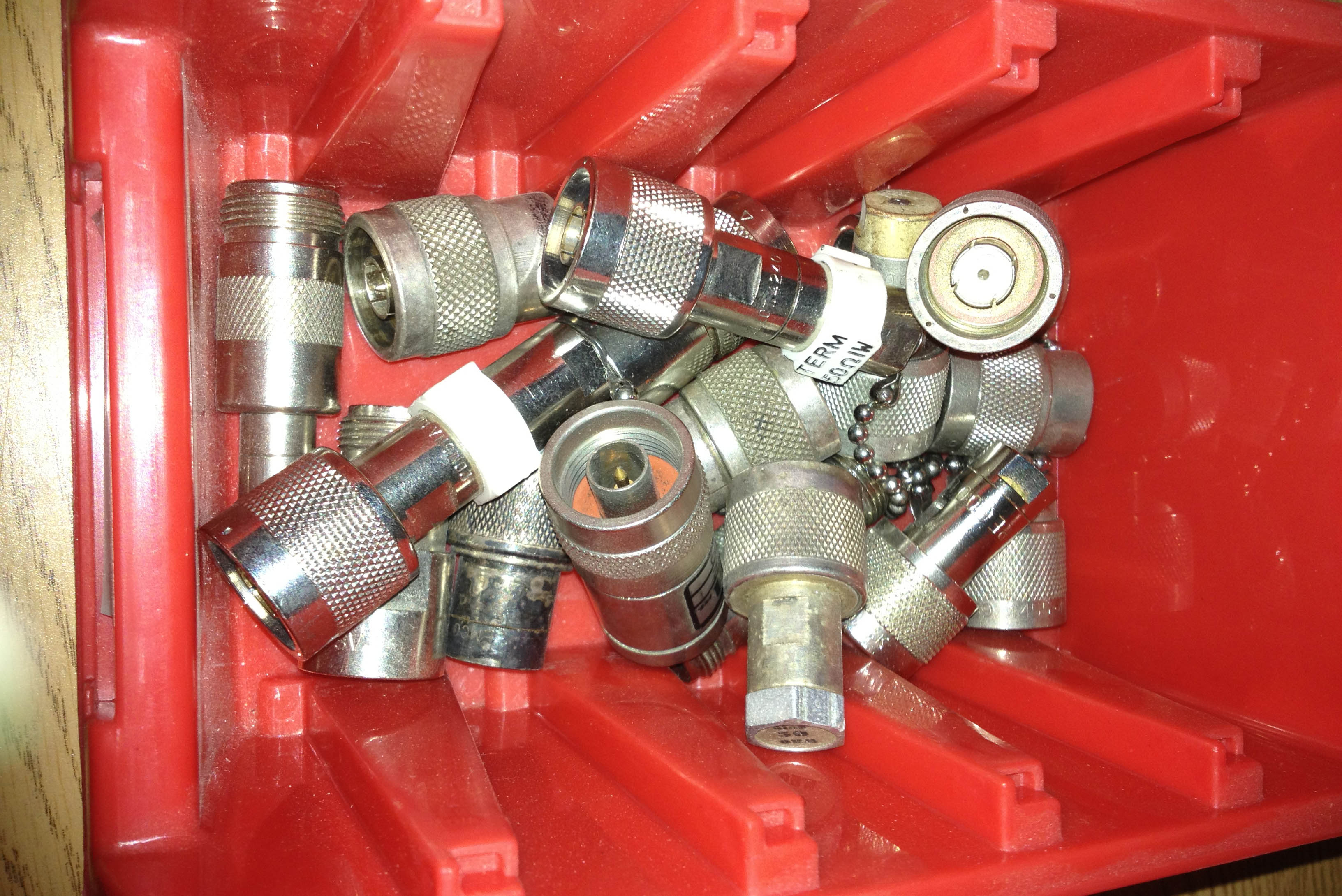 Used Satellite Equipment
We began this business of buying and selling satellite equipment back in 2004.
We have seen a great many changes in the type of equipment popular at any moment of time, but the fact remains if we can deliver tested and guarantee equipment to you and you pay half the cost of new equipment - then you need us.
Complete VSAT Systems
Satellite News Trucks
Essential Components
TV Broadcast Gear
Antennas
Modems
Amplifiers
LNAs and LNBs
Test Equipment
Sales
Satcom Resellers has been in the satellite communication industry for over 25 years specializing in selling new and refurbished equipment nationally and internationally. With thousands of satisfied customers saving up to 75% off the manufacturer's list prices.
We partner with vendors throughout the world to offer the latest and newest inventory and at the same time, high quality refurbished or used Satellite equipment.
Our used satellite equipment is fully tested with a minimum of 60-day warranty.
Purchasing
Do you have surplus equipment? If so you might want to consider an outright sale of the equipment, or use it as trade against gear that you want and need now.
For us to value your used equipment it's often as simple as answering a few questions and taking some photographs for us to inspect.
Brokerage
For those occasions when you choose not to sell directly but prefer to offer the equipment on consignment, this is another opportunity for both parties.